The best insurance at the best price in the New York City area from the leading insurance resource, City Building Owners Insurance.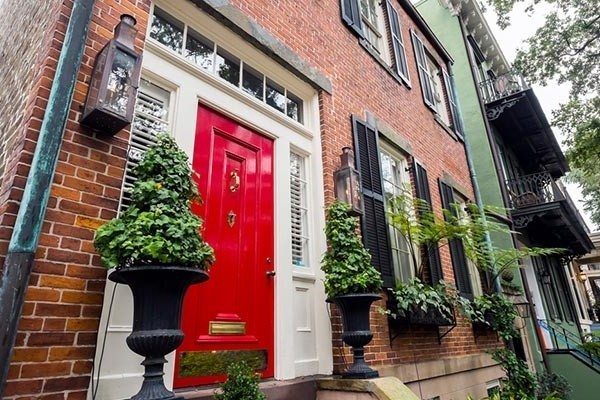 Who's Watching Your Insurance Investment?
Whether you own a small building or a small business, you deserve the same outstanding service and expertise that the big players receive when shopping for insurance. Most importantly, you deserve an insurance broker that will help you choose the right coverage, at a price that offers the best value.
We can help you get coverage that saves you money and helps manage your risks so you sleep better. And our service doesn't end when you purchase a policy. You'll stay up to date on any market changes that affect your investment, including adjustments to carrier ratings and new discount insurance programs.
Your Advocate with Insurance Companies
The insurance company says you have to fix a problem? We'll make sure you understand your responsibilities.

Not sure about the differences between replacement costs and market value? We'll explain every aspect of your insurance policy so you're not under- or over-insured.

Have an emergency or need to file a claim? When you call, you'll reach a live person, not a computer, and we'll help you solve the problem.